Leatherman created the Squirt PS4 as a multitool that's designed for both lightweight portability and easy key-chain access.
Compared to a traditional Leatherman, such as a Wave or Charge, the Squirt is but a fraction of their size. But don't let its small size fool you.
As the old saying goes, "big things come in small packages."
The Squirt was designed for casual or everyday use. It's most often used as a back-up multitool that can easily fit on a keychain ring. The low overall weight of the multitool won't make you think you're lugging around a 10-ton safe whenever you take your keys out of your pocket.
When compared to more robust and full-size multitools from Leatherman, the Squirt really doesn't impress or stand out. It has but a fraction of the tools that the Wave holds. It's smaller in size compared to a standard multitool so don't expect it to be the only tool you need to restore that sweet '69 Camaro in your garage.
So, what is this micro-multitool good for anyways?
As it turns out, there's a lot going on under the proverbial hood and only upon 2nd glance do the value and benefits of owning a Squirt PS4 become clearer.
We're going to look at the Leatherman Squirt PS4 and see where its strengths and weaknesses are.
Is this a must-have multitool for all Leatherman owners – or is it a multitool on training wheels? Great for a kid who just started Cub Scouts, but not so much for those of us who work with their hands for a living?
If you don't care about the details just scroll down to the Conclusion part of this review for our final thoughts.
Overview of the Leatherman Squirt PS4
The Leatherman Squirt PS4 is a well-built multitool that's constructed out of both steel and aluminum. While the tool offerings are somewhat limited (as compared to a full-size multitool), the tools that are included offer everyday value and benefit. Much like its name suggests, the Squirt is designed to reside on your keychain.
Leatherman looked to their loyal fan-base to determine what tools they should and shouldn't include. After much consideration, they realized that it made good sense to create an everyday multitool that could easily be carried around and used in a moment's notice.
Quality of Construction
As with all Leatherman products, it's very well constructed. High-grade steel and aluminum were used to create the components and individual tools that make up the Squirt.
The springs and hinges are tight and feel purposeful. The pliers are one of the stronger points of the Squirt. No matter what job or task we gave it, as long as we could get a good grip on the short handles (which for 99.99% of all jobs is simple enough) the pliers successfully performed the task.
We initially had concerns about a small multitool that is designed to be carried around in your pocket. If you're like most people, you probably get a lot of pocket lint that mixes itself in with your keys. We carried the Squirt around in our front pockets for a month straight, and while it did naturally pick up some pocket lint, it still performed reliably.
The four rivets that hold the Squirt together will continue to do so for many decades to come. After carrying it around in our front pockets for well over a month, we can honestly say that the Squirt has no drawbacks due to its size.
7 Fully locking components
Pliers

Penknife
Bottle Opener
Flathead Screwdriver
Phillips Screwdriver (small flathead)
Wirecutter
File
Scissors
While there may only be seven tools that are included, Leatherman made sure that these were the seven most essential tools that you need when making this multitool your EDC.
Everything but the wire cutters can be accessed via the outside of the tool – no need to open it up. This makes for a straightforward and efficient one-handed operation.
The scissors are spring loaded and very sharp; however, they're not that big. This means you won't be using them for heavy-duty jobs, but in a pinch when you need something small cut, they'll work just fine.
The knife is small as well but constructed out of sturdy 420HC steel. If you find yourself in hand-to-hand combat with an angry grizzly bear, you might want to reach for the .44 mag revolver instead of the pocket knife. Like the scissors, the small blade is made out of 420HC steel and will work just great in a pinch.
It just won't protect you very well in terms of hand-to-hand combat with an enraged grizzly bear – if that's your sort of thing.
Things We Loved
We loved the compact nature of this multitool. The Squirt is excellent for days when you don't want to hassle with putting the full-size multi-tool on your belt. It snaps to your keychain and doesn't add any appreciable weight.
This means you'll always be prepared whenever you're out and about, regardless if you left the rest of your EDC stuff at home.
We also loved the low price – between $30-40, it's reasonably priced, and if properly taken care of, it should last at least 25 years or more. The Squirt PS4 is the ideal compact, take-anywhere multitool on the market. Backed up by the legendary Leatherman warranty, you'll be sure to have this multitool for many years to come.
Things We Didn't Quite Love
While we could say that we wished the Squirt was bigger, that would ultimately defeat the purpose of making it a compact multi-tool. There are many jobs out there that should not be tackled by the Squirt.
We wished the plier handles were just a tad bit longer as well. Longer handles mean more jobs can be successfully tackled due to the extra leverage they provide.
Conclusion
The Squirt is a really good all-around compact multi-tool that no one should be without. Just snap it to your keychain, and you'll never have to remember to bring it with you ever again. It will always be there to handle any small job you throw at it.
After using the Squirt for a few months, we can honestly say that this is no Cub Scout pocket knife. It's a very well-built multitool that can perform a wide variety of tasks when you need it most.
As long as you keep in mind that it was not designed to move mountains, you'll be pleased the next time you need a tool and remember that you have the Squirt on your keychain
Similar Leatherman multi-tools
Not sure which Leatherman is right for you? Check out this list of tools we've already reviewed for your convenience!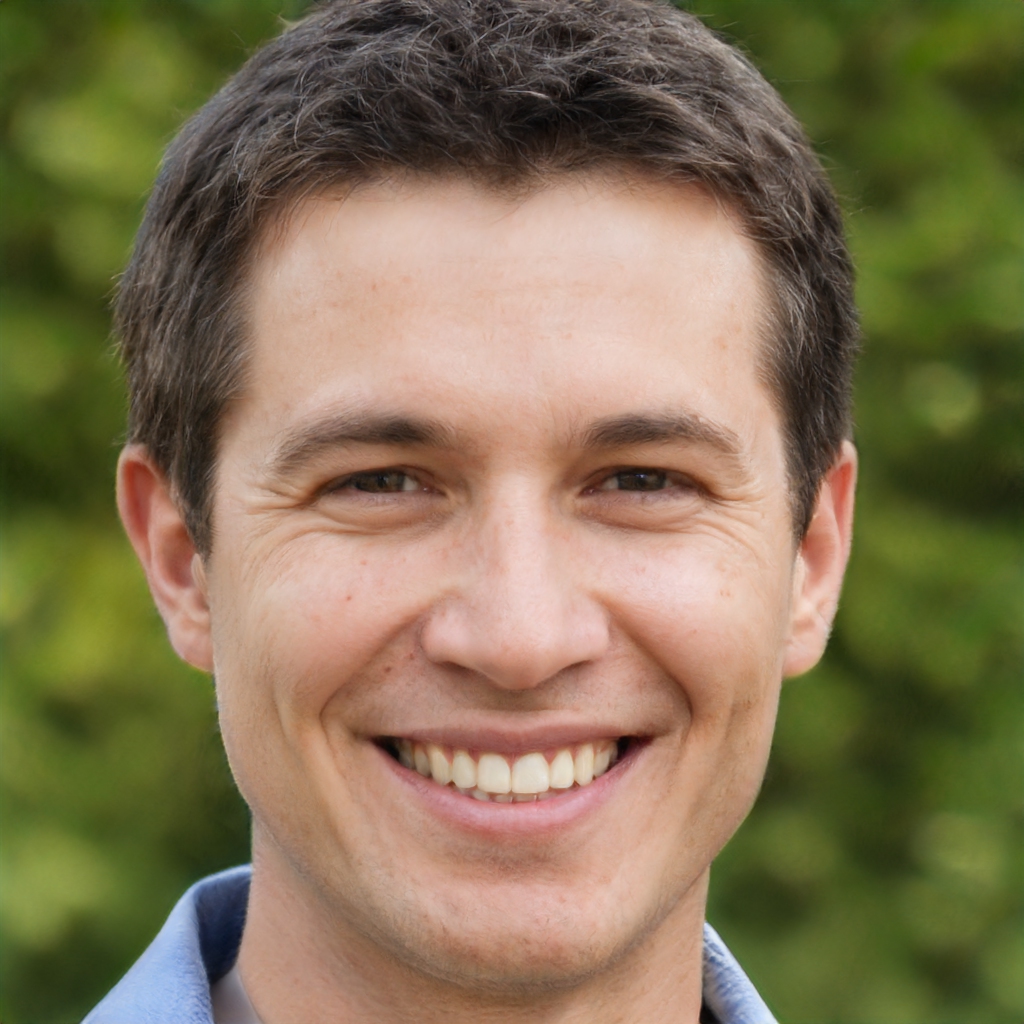 Zach Belmont has been working in the outdoor apparel industry in one form or another for over 20 years. During his career, he has worked at some of the most well-known adventure brands including Patagonia and The North Face in marketing, operations and product development. Zach currently lives in Wyoming with his wife and 2 kids.