The Leatherman Rebar multi-tool is a purposeful throwback to the original multi-tool that made Leatherman so famous.
There are no new-fangled features. Just a fully-functioning multi-tool designed for users who don't care about the frills that most other multi-tools have.
Leatherman has long been the de facto standard in multi-tools. There is really only one other manufacturer, Gerber, that can even come close to the quality that Leatherman outputs in their tools. Everything else is pretty much non-branded crap imported from China that will wind up breaking after a few months of usage.
The Rebar is intended to be big enough to use on almost any job, yet small enough to carry anywhere. At 4 inches closed, and 6.7 ounces in weight, it's compact enough to wear on your belt all day long without causing any discomfort. Leatherman created the Rebar for those people who didn't want to lug around a full-sized multi-tool all day long.
Overview of the Rebar Multi-tool
The Rebar doesn't have any tools that are on the outside, so one-handed operation can be a bit tricky – if not impossible. For die-hard multi-tool users, this shouldn't be an issue. The reason they carry one is to have compact tools in a readily accessible area, not to perform one-handed tricks like a middle school student with his first butterfly knife.
Rebar was meant to be a more compact version of the Leatherman Super Tool 30 , which features 19 tools. The only difference is that the Rebar is a bit smaller and comes with less tools. It weighs a few ounces less and is about an inch shorter than the 300.
As any regular multi-tool user will tell you, pinch-points are an all too real thing. With the Rebar not having any outside tools or knives, the chances of you pinching your hands or fingers is greatly reduced.
The replaceable wire cutting blades are also a nice feature to have for those of us who need to cut wires on a regular basis. Over time the blades will dull and it's cheap and easy to replace them with sharp new ones.
Quality of Construction
As with any Leatherman tool, the Rebar is a high-quality multi-tool, made in America. The pliers can be accessed with ease and the handle edges are thick and the metal is rolled over so there aren't any pinch points as you'd find on lesser-quality multi-tools.
The steel that is used in the construction of the Rebar has been described by Leatherman as "premium steel", whatever that means. The knife is made out of 420HC steel, which is good enough to cut almost anything you task it with.
Both the plain-edge and serrated blades lock fully. This will prevent any nasty cuts that could arise if the tool slips out of your hand.
When you hold the Rebar in your hand, you feel as if it will be able to easily complete any task given to it with the greatest of ease. The confidence knowing this multi-tool will work when you need it is the biggest selling feature – it was made to work, and work it will.
17 Fully locking components
Needle nose pliers
Regular pliers
Wood-Metal File
Bottle Opener
Ruler (8 in | 19cm)
Saw
Awl w/Thread Loop
420HC Serrated Knife
420HC Knife
Wire Stripper
Electrical Crimper
154 cm Replaceable Hard-Wire Cutters
154 cm Replaceable Wire Cutters
Phillips Screwdriver
Large Screwdriver
Small Screwdriver
Can Opener
The Rebar comes with only 2 less tools than its bigger cousin the Super Tool 300.
For most people that's not going to be an issue. The main reason people buy multi-tools is for the pliers, knives and screwdrivers. These three tools make up the main bulk of the daily workload of most multi-tool users.
How many times a week will you find yourself opening a can? How about using a small wood file? If you're like most people – "not many" will be your answer. Not that these tools aren't appreciated, but they're pretty much fillers for what it's worth.
The fact that each and every tool locks is a great safety feature. The older multi-tools didn't lock and as such many people received nasty pinches (if they were lucky) and deep cuts to their hands (if they weren't).
Things We Loved
We loved the thin-profile pliers. When we used them in the field in areas where there were tight clearance issues, they performed flawlessly. The locking mechanism is also a nice safety feature that gave us confidence to really put some elbow grease into putting this tool through its paces.
We also loved how smooth the tools are when you deploy them. That in and of itself is a safety feature which will prevent the tool from flying out of your hands if things are hard to deploy – not to mention accidentally poking, stabbing, or cutting yourself.
The 3-dimensional Phillips screwdriver is also a nice touch. It can easily perform the same jobs as full-sized screwdrivers. Outside ruler markings are also helpful in pinch. There are plenty of occasions where you need to measure something out and having to hunt down a tape measure can be an exercise in futility.
Things We Didn't Quite Love
Both knife blades aren't accessible from the outside. For veteran multi-tool users this may seem a bit counter-intuitive, but it only adds to the simplicity of the Rebar. If you want a multi-tool that operates with one-hand and has all the latest gadgets, check out the Leatherman OHT.
The wood/metal file is also a bit small. You're probably only going to use it in a pinch as anything else would require sheer muscle power that could be better used locating a full-sized file.
Finally, we had a small bone to pick with the lack of an interchangeable bit driver. It's not a total deal breaker, but it would be nice if it were to come with one. Some people are reporting that the Leatherman accessory driver will indeed fit the Rebar. YMMV.
Conclusion
If you're looking for a compact, no-frills multi-tool that will be up to any task you put in front of it, the Rebar is the one to buy. There are no outside-accessible tools or knives so caveat emptor. There are plenty of professions and jobs that don't require outside tools or knives so for many people this is a non-issue.
If you don't want to lug around a heavy full-size multi-tool such as the Super Tool 300, get the Leatherman Rebar. You can wear it on your belt all day long and it won't weigh you down or cause an unnecessarily huge imprint when your shirt is hanging over it.
The Rebar is a solid, middle of the road multi-tool by Leatherman and as evidenced by the thousands of rave reviews it's getting on the internet, will be a fan-favorite for many years to come.
Looking for more leatherman multi-tools?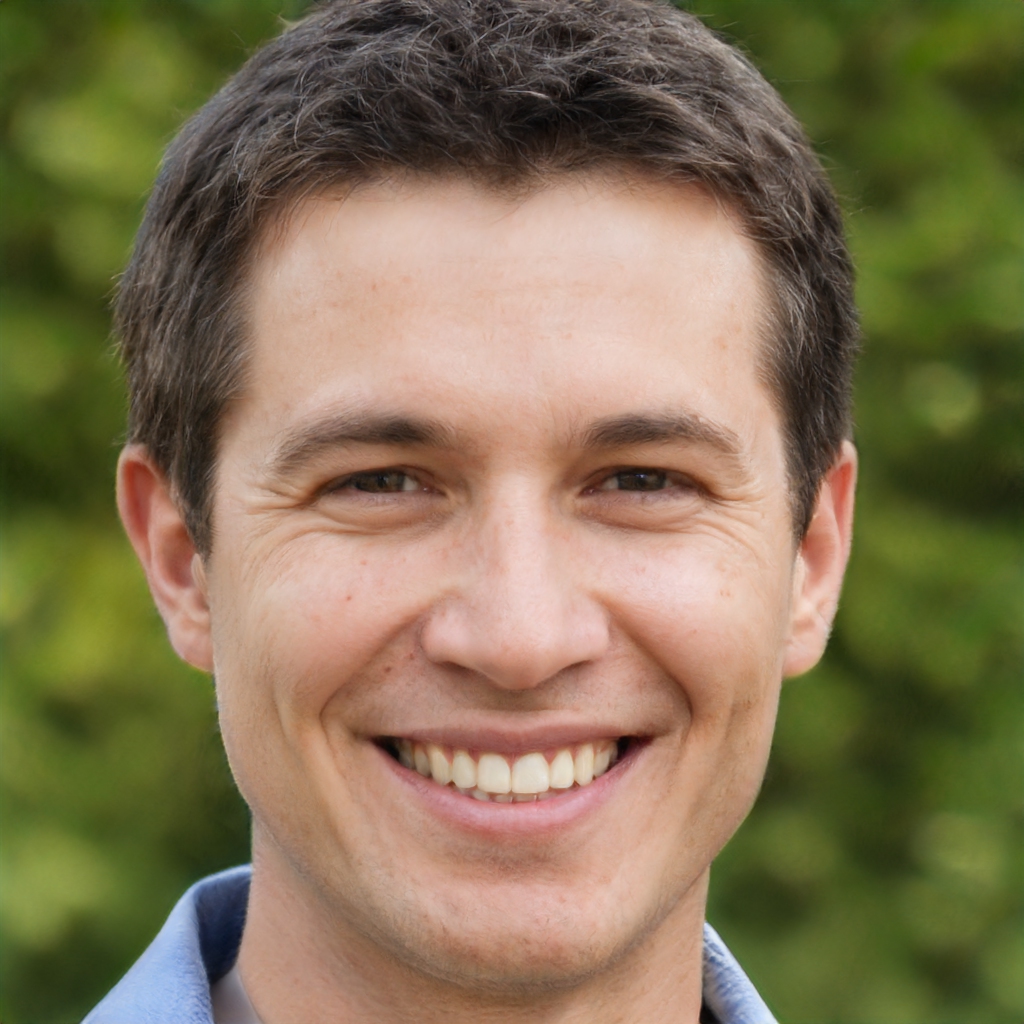 Zach Belmont has been working in the outdoor apparel industry in one form or another for over 20 years. During his career, he has worked at some of the most well-known adventure brands including Patagonia and The North Face in marketing, operations and product development. Zach currently lives in Wyoming with his wife and 2 kids.