The Leatherman Skeletool Multi-tool is a durable and compact pocket multi-tool designed for everyday use. It's a perfect handy tool for both outdoors and indoors. The clever and lightweight design is unlike any other tool in the market in that it feels amazingly tough and can take on some serious pressure without snapping. It might seem to carry bare essentials, but you will be surprised by the number of tasks this little multi-tool can handle. It comes with robust pliers and a well-crafted blade that allows you to put all your weight into the task-at-hand without feeling that it's going to snap.
Best Leatherman Multi Tool
Leatherman Skeletool
One of our favorites, the Skeletool from Leatherman has a great tool selection and easy carry options
With a low price of around $50, you get 7 tools, a bit driver, a knife, easy carry carabiner and more all under 5oz.
Buy from Amazon
The tool measures about 4 inches and weighs only 5 oz with a sturdy design that allows you to throw it in your backpack, tuck in your pocket, or clip it onto just about anything without much notice. The blade can be easily opened and closed using one hand with smooth movements that end with a firm click into position. The pliers are cleverly designed to offer a strong grip on bolts as well as a firm nipping on finer things using the needle-nose tips. The screwdriver and its bits are rattle-free with a perfect fit in the bit holder as well as the bit storage.
The Leatherman Skeletool multi-tool comes with 2 double-ended bits that offer you a total of four functions. You can purchase an upgrade pack that has even more bits for additional functionality. If you need an even larger set of normal bits, you only need to buy an adapter (also sold by Leatherman) to be able to fit in the 1/4″ standard bits.
Leatherman Skeletool Features
Needle-nose pliers with a firm grip and a neat close
Regular pliers – grippy and tough for tight bolts
Notched hard wire cutters
Wire cutters for daily tasks
Well crafted knife blade made from 420-HC stainless steel
Screwdriver bit holder that allows unlimited accessorization
2 double-sided bits
Bottle opener and carabiner clip
Pocket clip
Build Quality
As usual, we don't test crappy gadgets. Plus the Leatherman Skeletool manufacturer has a long history of producing exceptionally high-quality tools with unbelievable durability. This particular Skeletool multi-tool is built to the undisputable Leatherman standards. Every piece lines up perfectly and operates smoothly with a promise of more than impressive durability. The construction quality and feel of the product gives an assurance that it can take an insanely huge pressure and you won't detect any signs of mechanical weakness.
This multi-tool fits perfectly into your hand while offering you plenty of control. The clever construction has a great size to weight ratio which makes wise use of space while offering you a better experience with the tools you use on a daily basis. It earns its skeletal namesake due to the fact it has been stripped down to the bones. This minimalistic design is a rare occurrence in the multi-tool niche.
The opening and closing mechanisms are satisfyingly great—so much so that I found myself mindlessly flicking and fiddling around with the smooth movements and locking mechanism without even noticing that I was doing it. The pliers are a little stiff to open and it nicely clicks into position, which is a great way to stop floppy tools from trapping your fingers.
Leatherman Skeletool's exceptional quality and clever design is a perfect choice for anyone who wishes to carry a multi-tool every day. The streamlined features, portability, and ease of use make it perfect for the daily user. The best part is you can purchase extra bits and enhance the functionality of your tool without having to buy an entirely new tool.
What We Liked
Things we liked about the Leatherman Skeletool actually speaks for itself; it has thousands of positive reviews and feedback on Amazon and across the internet. We particularly loved the 420HC stainless steel used on this tool as it's the same super quality steel used in surgical instruments and hunting knives.
The portability if this multi-tool is just incredible. It's by far the lightest full-size multi-tool we have reviewed, which makes it perfect for an everyday user. I also loved the fact that Leatherman has considered several carrying options on this one. If you wish to just drop it in your trouser pocket, then you will be happy to notice that in addition to being lightweight, it has smooth edges for safety and comfort. If you really want it to go unnoticed, then simply clip it on your pocket using the pocket clip.
I decided to make mine a little more functional by clipping it onto my store keys; I sometimes even forget I own one. The tools are also perfectly streamlined and lock securely into their positions so you don't have to worry about potentially dangerous, floppy tools sticking out in your pocket.
The ergonomics of this little tool is pretty impressive too. We were first impressed by the well-oriented, large main knife blade that is easily accessible with a smooth one-thumb swipe. The pliers have carbon fiber handles for maximum comfort. You will also notice that the bit driver is located at the narrow end of the handle which allows for easy grabbing, long reach and access to tight quarters. All these combined with great quality and durability is what earns this little multi-tool one of the top spots on our listings.
What We Didn't Like
There isn't really much to complain about the Leatherman Skeletool, but we did notice a few things that we think could use some improvements. First, we felt like the functionality was a little limited. The Skeletool is basically pliers with a bit driver and a blade. You will need to get a little creative to extend the functionality of this little piece. We feel they could have added another primary tool or two to enhance its functionality.
But then again, I guess that might just be the small price to pay for the lightweight and portability advantage. To get around this, you could purchase an upgrade pack that will offer you more bits and functionality.
Another thing is that the bit driver does not fit the normal ¼ inch bits for those wishing to accessorize. You'd have to stick to using the manufacturer's bits or buy an adapter in order to use the standard size bits.
Wrap-Up
The Skeletool is a perfect choice for everyday users wishing to carry this tool everywhere. It's lightweight, portable and offers impressive ergonomic features for everyday users. You can rest assured the screwdriver will never fail, the wire cutters will never damage, and the whole device is never going to snap. Backed by a 25-year warranty, you can trust this workhorse to serve you for ages without fail.
Best Leatherman Multi Tool
Leatherman Skeletool
One of our favorites, the Skeletool from Leatherman has a great tool selection and easy carry options
With a low price of around $50, you get 7 tools, a bit driver, a knife, easy carry carabiner and more all under 5oz.
Buy from Amazon
Looking for similar Leatherman Multi-tools?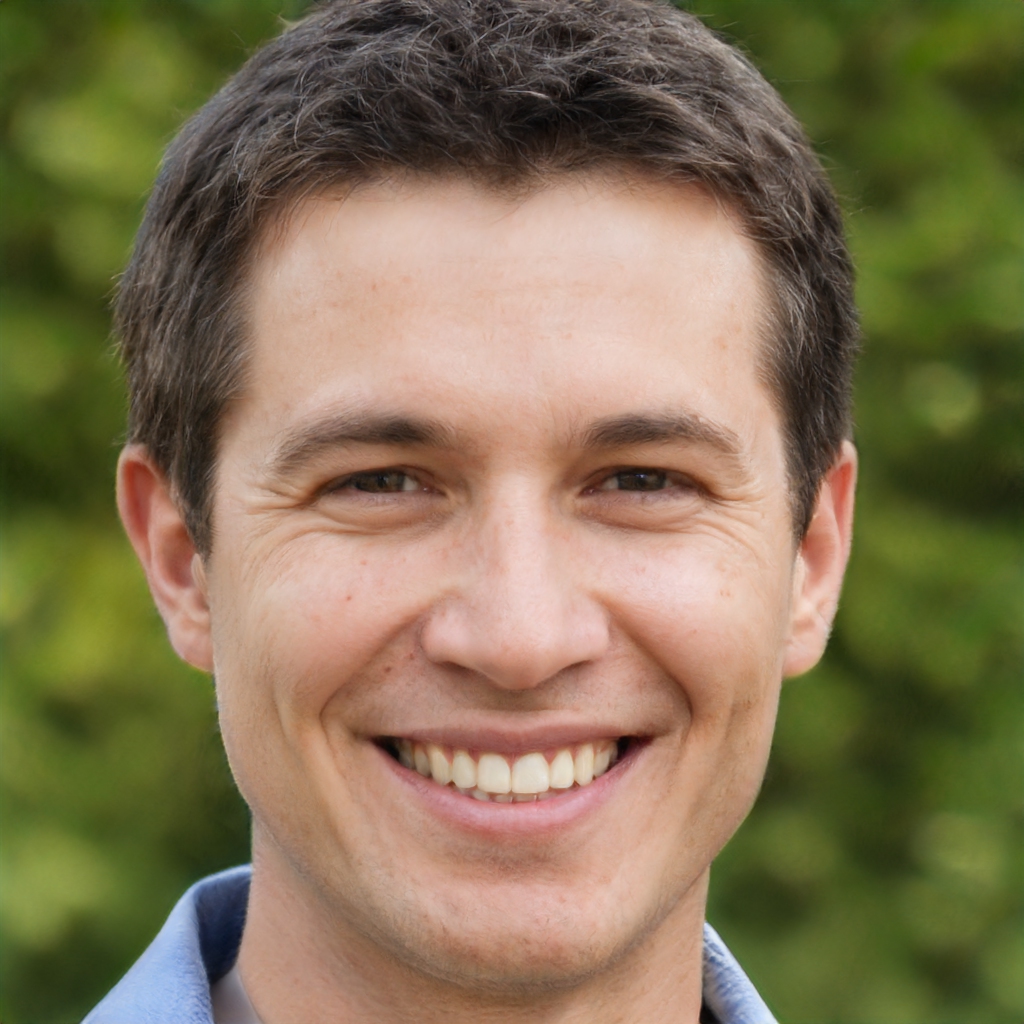 Zach Belmont has been working in the outdoor apparel industry in one form or another for over 20 years. During his career, he has worked at some of the most well-known adventure brands including Patagonia and The North Face in marketing, operations and product development. Zach currently lives in Wyoming with his wife and 2 kids.